"Enjoyed a great day of climbing with Matt! He was fun, patient and I learned a lot. By the end of the day I noticed an improvement in my climbing which was a fantastic way to end off the day."
Experience the very best rock climbing that Cornwall has to offer. Cornwall is famous for its epic sea cliffs and multi-pitch routes. Let one of our experienced instructors guide you on some classic routes at awesome crags such as Chair Ladder, Bosigran or Sennen.
Picture yourself ascending pristine granite lines, the waves crashing far below, and the amazing sense of achievement as you top out of a classic West Country climb. Many climbers are drawn to these cliffs, and once you take on a multi-pitch epic, you'll immediately see why.
---
Classic Cornish Rock Climbs
It may be you have a particular route in mind that you have in your sights. Typical lines on people's climbing tick lists include Bosigran aka Commando Ridge (HVD) and Doorpost (HS) at Bosigran; Diocese and South Face Direct (both VS) at Chair Ladder; and Land' End Long Climb (HVD) at Land's End.
Don't worry if you don't have any particular route objectives in mind. Our instructors have extensive knowledge of all the major Cornish crags, so we'll be able to fill your climbing day with plenty of memorable routes.

MULTI-PITCH SEA CLIFF CLIMBING
£200 per day
(1 or 2 people, full day)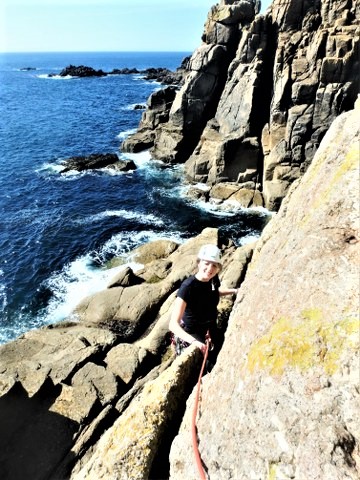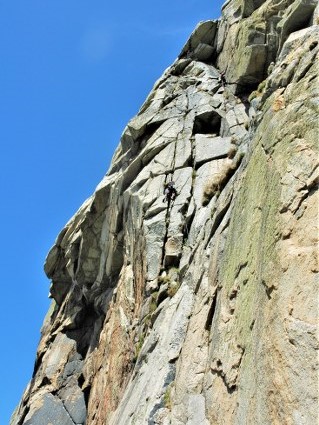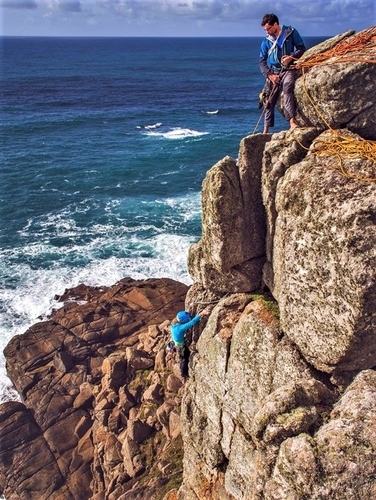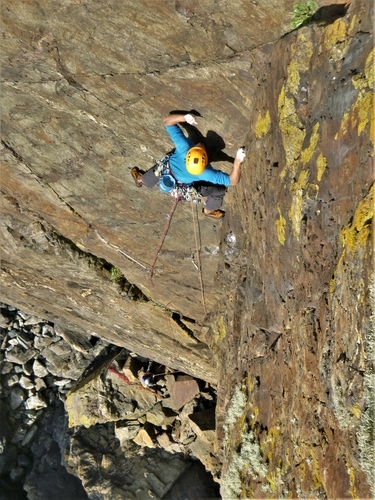 ---
Requirements for Multi-pitch sea cliff climbing
You will need previous experience of climbing to do this course, and need to be confident at belaying and preferably seconding a lead climber.
The minimum age for these courses is 12, but note that under 18s must be accompanired by their parent or legal guardian.
If you don't have these skills, check out our other courses, or consider a package - over the course of your stay, we can teach you the skills you need to know to be able to tackle some truly adventurous climbing routes. This course has a maximum of two clients. Contact us now to find out more.
MULTI-PITCH SEA CLIFF CLIMBING
Instructor:Client ratio 1:1 or 1:2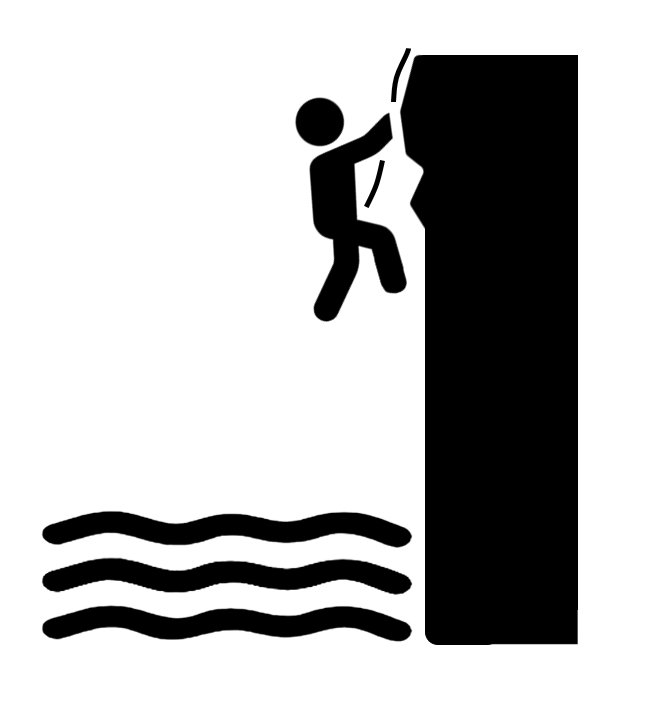 ---