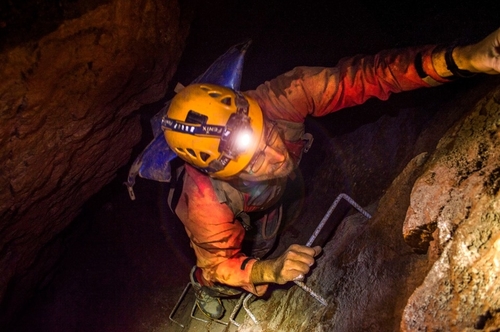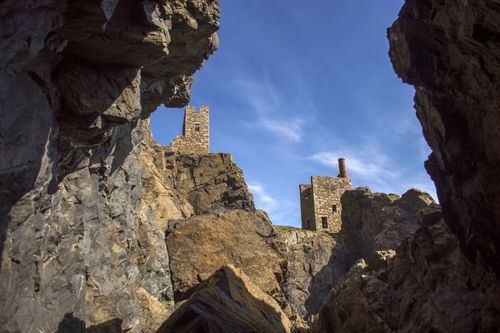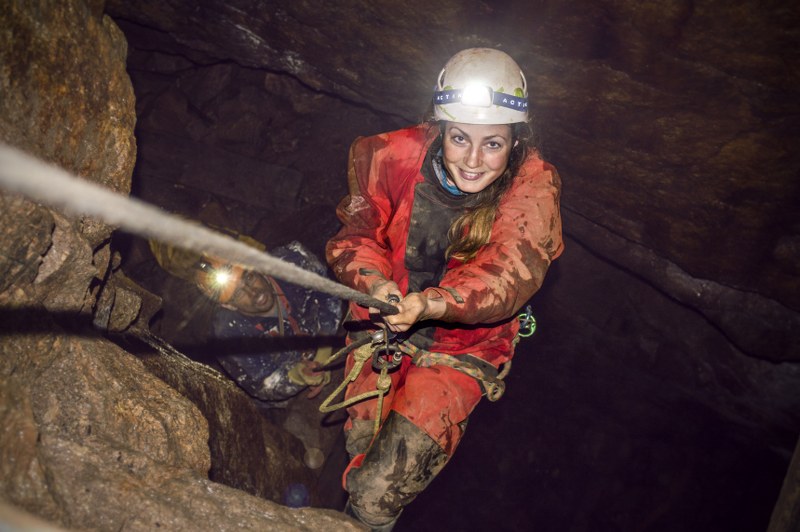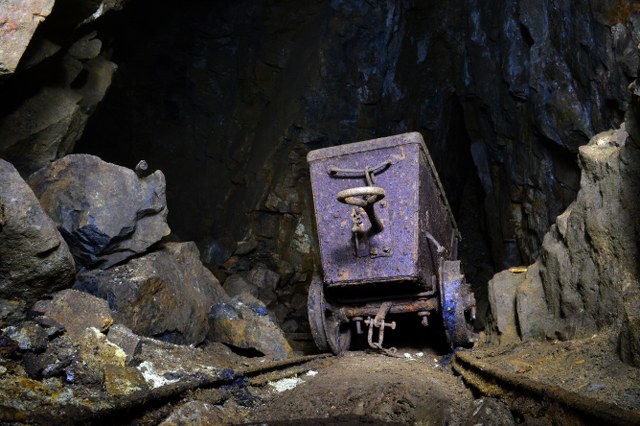 ---
Cornwall's adventure activities are a response to its incredible natural environment, and being such a coastal region, it is inevitable that the activities are focused on the sea. Thus, Cornwall is renowned for surfing, coasteering, and SUP.
But, Cornwall is also world-famous for its mining history. As a former global centre of tin and copper mining, this has left an abundance of abandoned mines and a rich mining heritage, unparalleled in the UK.
"This is a completely unique experience in the South West and we highly recommend it to everyone."
---
As avid mine explorers, we decided it was high time adventurous mine exploration was added to the list of available activities on offer in Cornwall. After much research and development, we formed our sister company, Cornwall Underground Adventures.
Now, for the first time, you can undertake an exciting underground journey into an abandoned Cornish tin mine. You can see first-hand the fascinating way in which the old Cornish miners worked, whilst simultaneously experiencing a caving-style adventure. Cornwall Underground Adventures offer two levels of underground challenge. This includes an entry-level trip where you can walk in and out of several levels of a mine with the option to experience some vertical caving techniques with some short abseils.
For the more adventurous, they also offer a more challenging vertical trip. Not for the faint-hearted, this includes some large abseils as well as crossing numerous shafts and chasms using underground via-ferrata.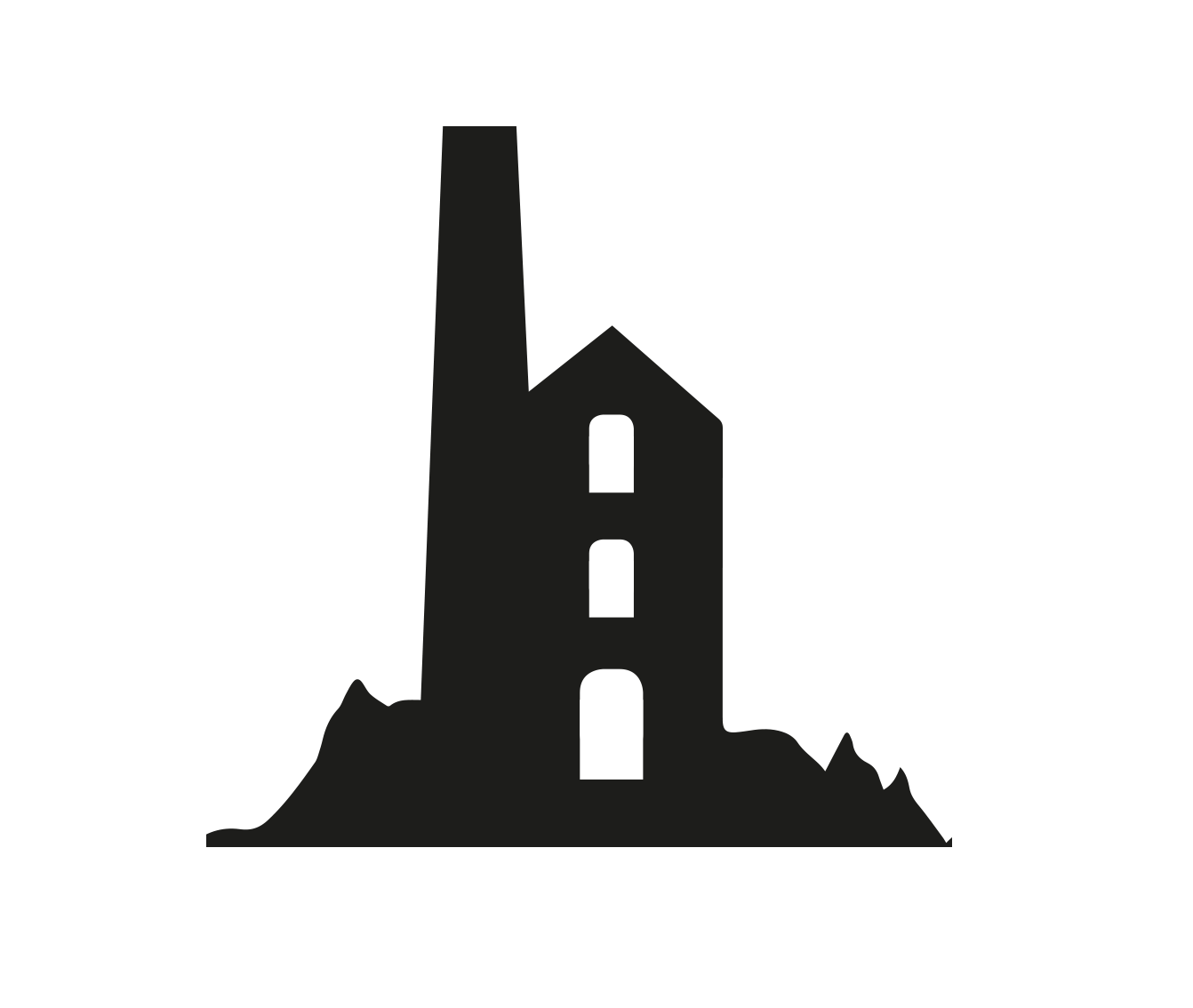 This is a unique opportunity, with no other provider in Cornwall, or the southwest of the UK offering adventures into abandoned mines.
---